This Item Has Been Added to Your Quote.
FOR PURCHASE: LOUNGE, OTTOMAN 28" SQ WHITE TUFTED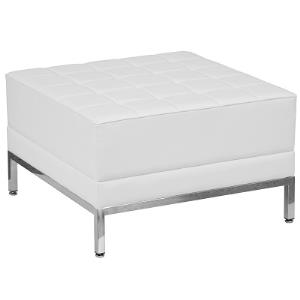 ADDITIONAL INFORMATION
For Purchase:




qty of 3 available




Please note, your purchase is also PENDING AVAILABILITY and is on a first come, first serve basis. We will let you know when your order is processed and ready for pick up. All sales are final.